Let's build something great.
Hey there — my name's Sean. I am an affordable, independent WordPress developer in Minneapolis.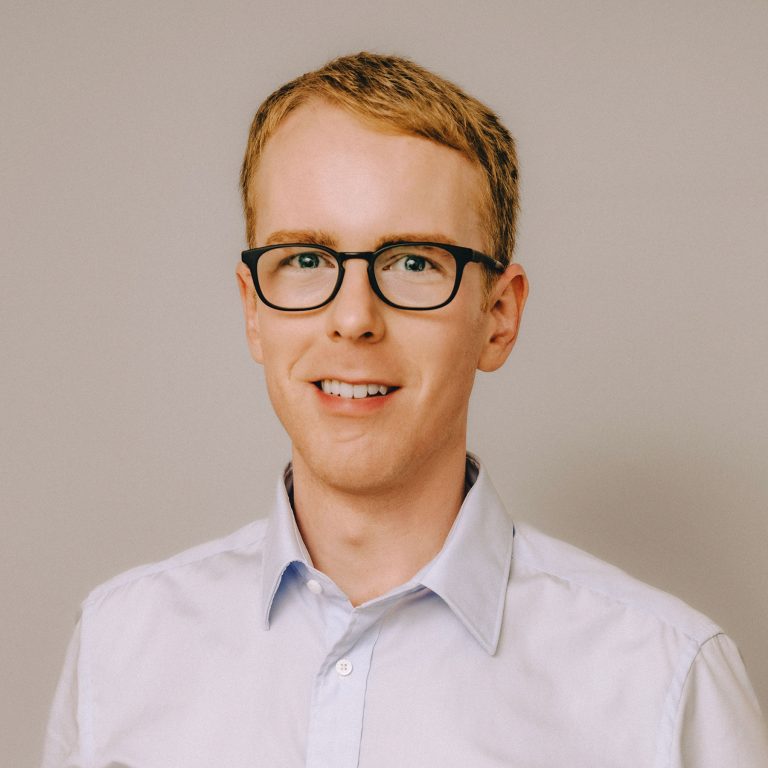 High standards come standard.
Original
Nearly every site I build is a custom template, with a unique look for each brand and purpose. I use a common core template to build your site faster and at a lower cost.
Fast
My sites load faster than typical WordPress sites, through rigorous optimization, efficient use of plugins, and caching.
Secure
Every site I build protects against common WordPress attacks, but I don't stop there. From beginning to end, my process is focused on security — encrypted email, password management, and HTTPS on every site I build.
Maintainable
My sites are designed to be foolproof for editing. If you want to change the content on your site, you'll be able to do it yourself. Don't want to? You can reach out to me for help again anytime.
What you see is what you get
By the way, this site is built on WordPress using the same tools I'll use to build yours. It looks like you're viewing this on a phone — be sure to try it out on the desktop too! It looks like you're viewing this on a desktop or laptop — be sure to try it out on your phone too!
A lifetime of support.
I've been doing this work for 15 years — some of the sites I first built are still running. I build sites that can last, and can easily be restyled.
Designed for the long term
I select tools that will require the least maintenance and last the longest. I have sites that have been online for over a decade and still function well.
Training
I offer training to clients as part of most major projects. Typically these are recorded as webcasts, and are permanent resources for clients to help them keep their sites going
Hosting
I offer hosting, as well as assistance with professional email services like Google Workspace. For clients with basic needs, they pay one bill once a year for their entire site.
On your terms
I offer both hourly support, as well as regular maintenance options for sites. If you want quarterly site reviews, I'm happy to do it. Don't need that much support? We'll talk about what you really need.
Let's talk.
Minneapolis / Edina / Richfield, Minnesota